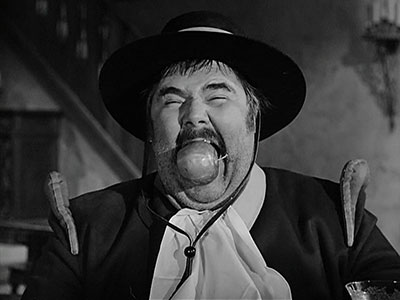 Libre antenne, webradio en pause, Triskel le beunaise media, des demain sera pas cher et automatique.
Pijon, niquer, conare, pas cher, ndd, youpi, youpi youpute, enarchie, putarchie, tdc dlt, dilatation, dilatons, puton, laertes trahison, achtung, artoung, becarfuel, notaire, notaire baronne comtesse, arsouil, champagne sur le dos des pijon, putamafia, distributeur aitomatique de poil de culeres
Des demain, la Videogame pause : beunaise le goret phoque hardi a pince, libre antenne, it is DirectDLM. #savethepognon, #savethepijons, #prionslatome.
Pas cher en promotion des demain sur l'internet des usa of Brooklin near Miami of Hollywood of Florida.